Can Use All Seat Functions
---
When we started out making our heavy-duty covers, seats were simple. You could pull them forward, push them back, and that was about it. As seats have gotten more complicated, we have had to evolve with the times which is why we started producing tailored seat covers for a wide range of cars and vans. Our tailored covers are made to fit the seat exactly, meaning you still have full access to all of the important functions of the seat. Not only that, but they look great if we do say so ourselves. If you're looking for a stitch-perfect fit, look no further, because we've got you covered.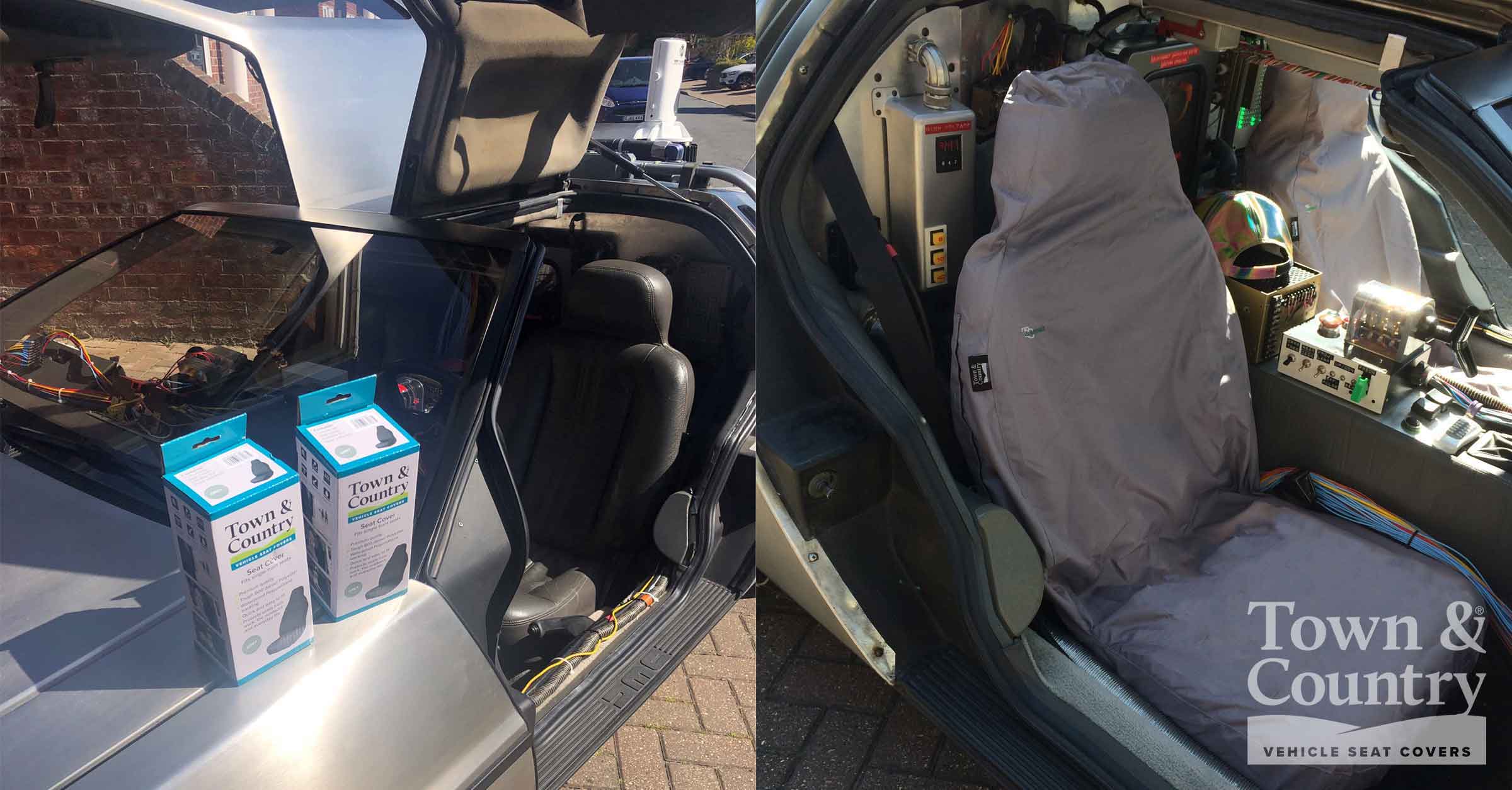 Steven - Universal Covers
"I purchased these covers around 10 years ago, they have been amazing covers. They have stood up to over 15,000 people sitting in the car at shows"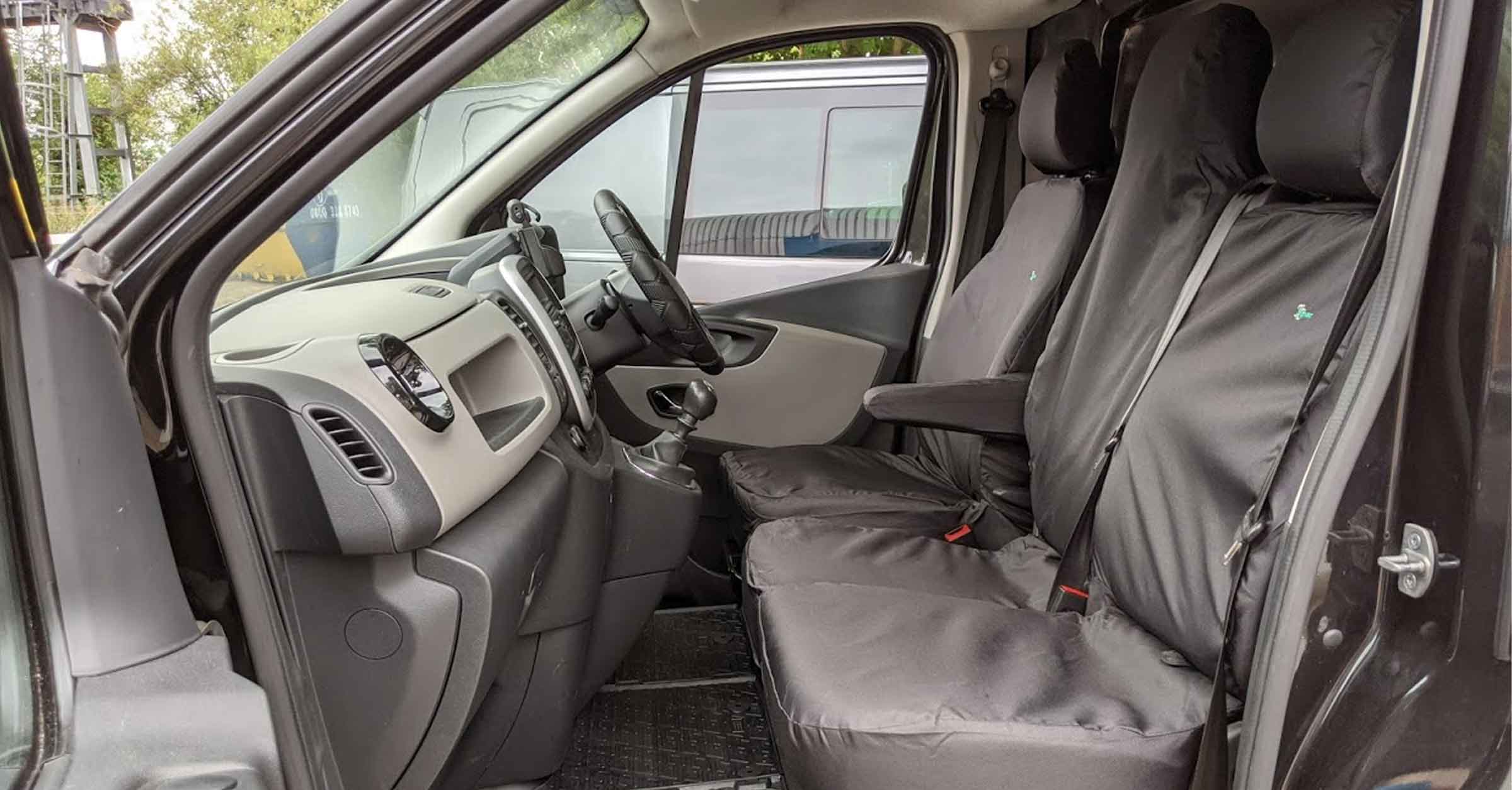 Mark - Tailored Seat Covers
"I am a builder and have used all different types of seat covers for my vans over the years. These are by far the best I have ever had, hard wearing, look great, washable and easy to fit, thank you Town & Country for a great product and excellent service."

"Very professional and prompt service - would recommend."

Cristopher - Trustpilot review
"We have used town and country covers in our works vehicles for years. They produce a good quality product in both fitment and material, that stands up to the abuse that we as a civil engineering firm throw at them."